QUICK PRINTER - PREPRESS:
Serving the Design - Pre-Preparation stage:
* Fast printer smallest size 21x30cm, largest 32x120cm
* CTP - Kodak Trendsetter 800 II zinc recorder. Smallest size: 56x65cm, largest 80x103cm.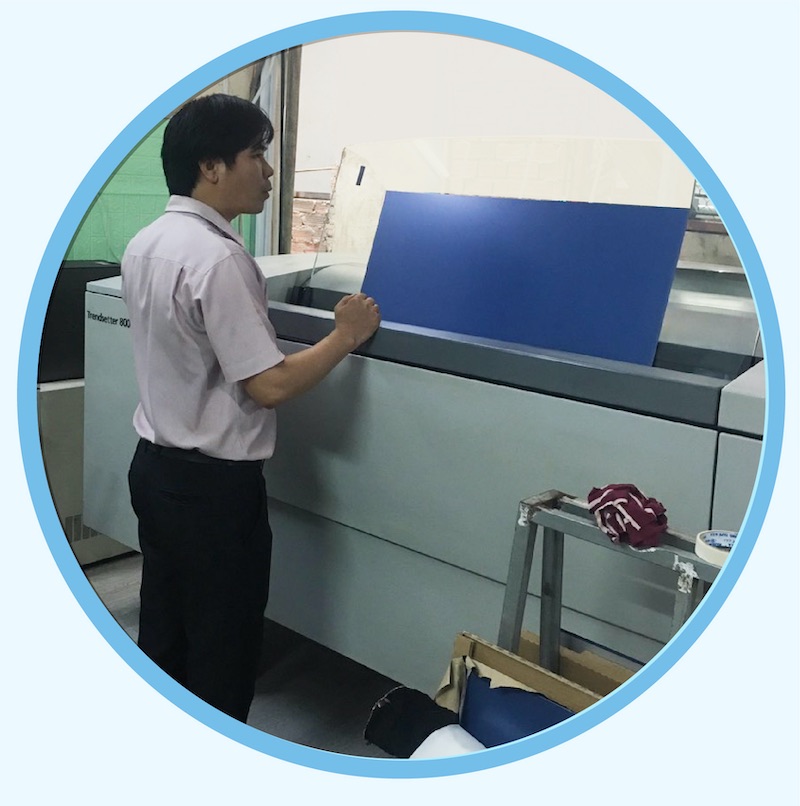 * MÁY IN OFFSET :
Minh Tien Packaging Design & Printing Co., Ltd manufactures and prints on the following printers
* 02 Offset machines - Small size : 39x54cm, Largest : 72x102cm Daiya Misubishi 3G + UV
* 01 Offset machine - Small size : 27x39cm, Largest : 52x7cm Daiya Misibishi 1G4
* MÁY THÀNH PHẨM:
Finished machines in Minh Tien Printing workshop.
* 02 CUT MACHINES.
* 05 CUT DEMI MACHINES AND AUTO MACHINE.
* LAMILATE MACHINE OUTO, UV, MACHINE MADE BOXS...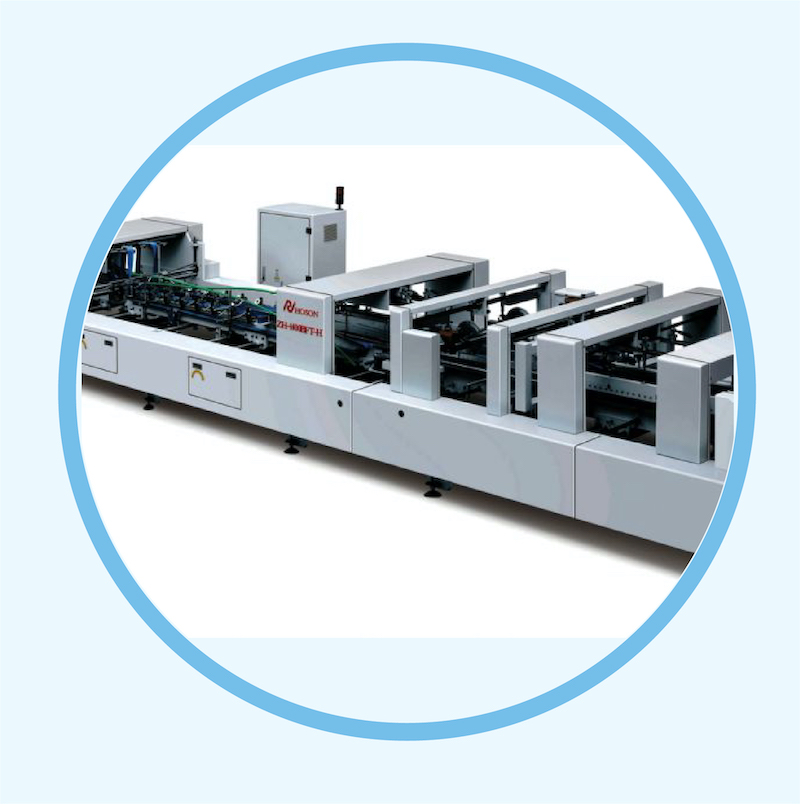 và một số máy khác phục vụ cho công việc sau in
Chi tiết Quý khách vui lòng liên hệ với chúng tôi.