Minh Tien Design & Printing
We provide professional design services - Printing - high-end publications, applications in different industries.
Engineer, staff, workers experience is an invaluable resource.
Machinery and complete systems from design, manufacture - Print to processed is purchase.
We are always ready to meet the product from simple to complex, from small quantities to large numbers, we resolve the product row quick to the product was reported on the time fixed.
All requirements of customer, please contact us by
email: info@inminhtien.com or
Hotline : 84-913.740.743(Mr Bay) - 84- 986.124.346(Ms Trinh)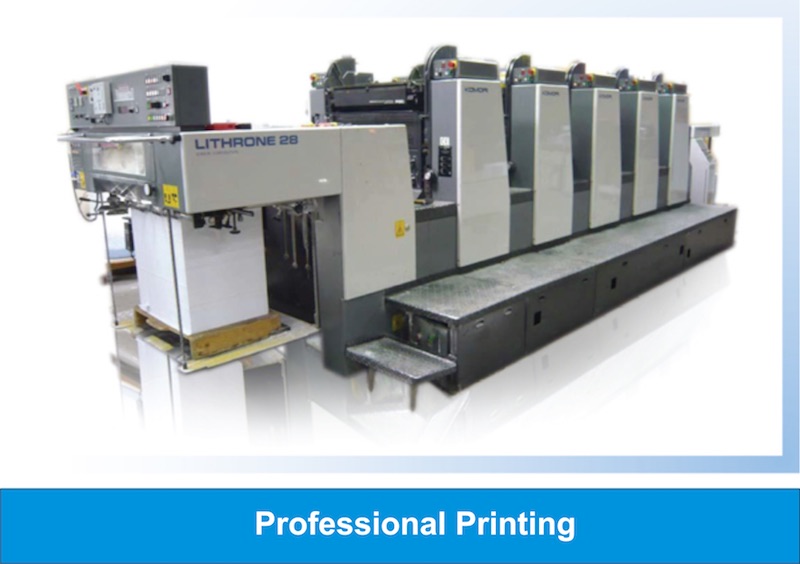 PRINTING PRODUCTS